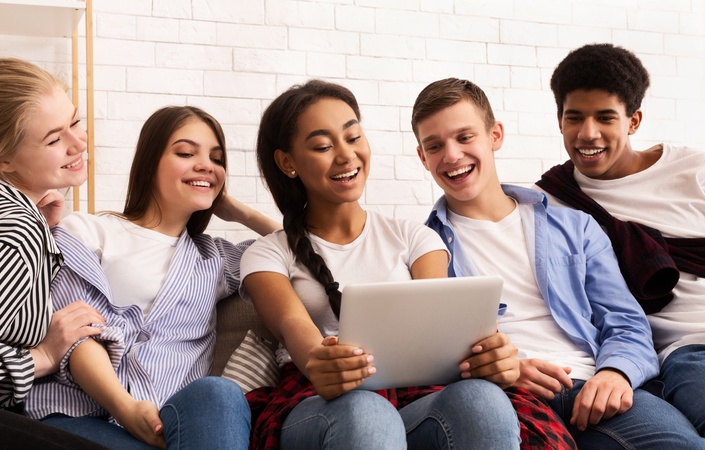 Spanish Pronunciation Challenge for Teens (Middle- High School)
5 Days for your teen to learn how to pronounce with confidence !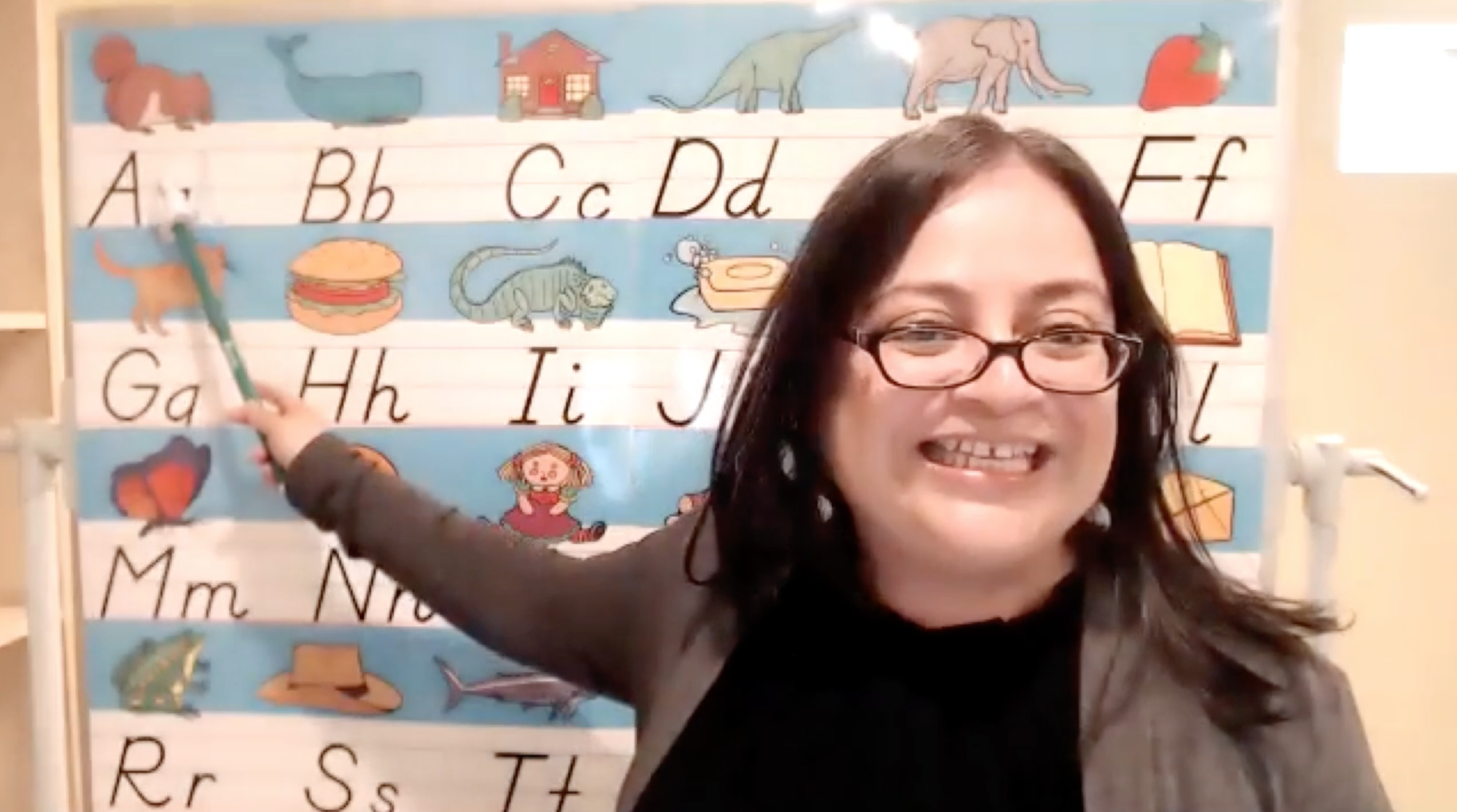 PARENT! Your teen can start next's year Spanish learning with CONFIDENCE
I created this challenge because I want to help teens not to be afraid to speak Spanish. One of the first things Spanish students need to overcome in their first year of Spanish is being scared to speak their first Spanish words.
This challenge can help. Your teen will
Improve pronunciation

Gain confidence

Speak Spanish better

Bonus- Spanish 1 checklist, What your teen needs to know to be ready for the next level
---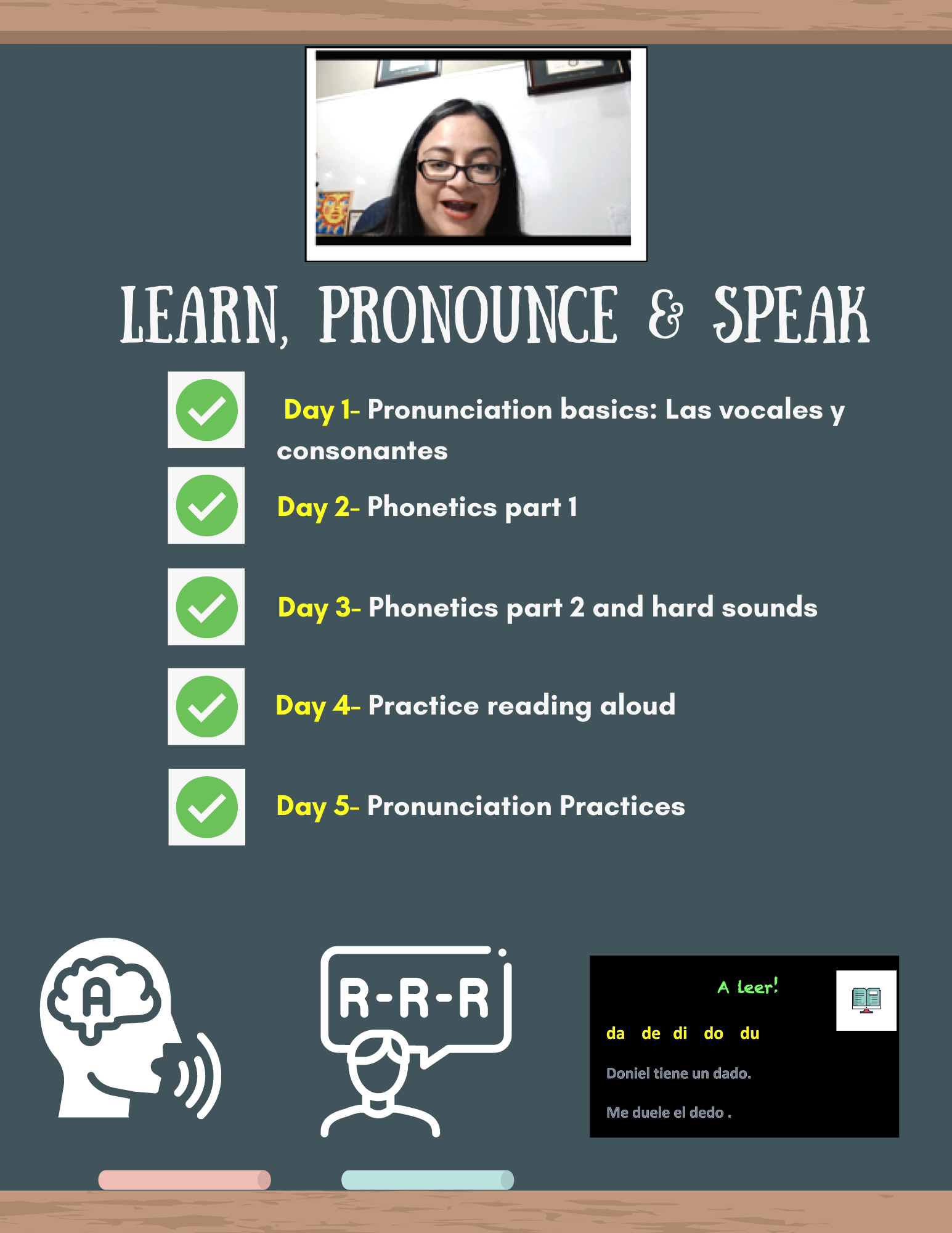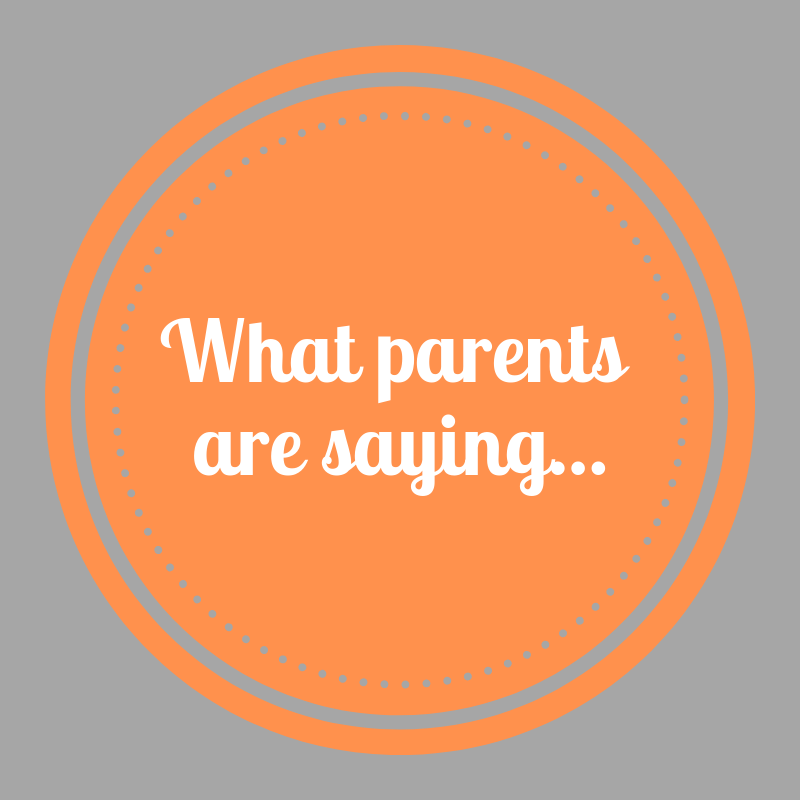 "Sra. Morato teaches in a way that encourages her students to want to learn the language. Makes this momma happy to know my child is enjoying learning Spanish and seems to be retaining it."
- Mrs. Dison
"He went from resistance to learning Spanish to enjoying it and looking forward to class. What a change. Thank you so much Sra. Morato."

-Mrs. Parsons
Frequently Asked Questions
How much time my teen needs to invest?
15-20 min.
For how long my teen will have access to the material?
30 days
Can an adult take this challenge?
No, Sorry! This challenge is gear to middle-high school students only.
How can I contact you for questions?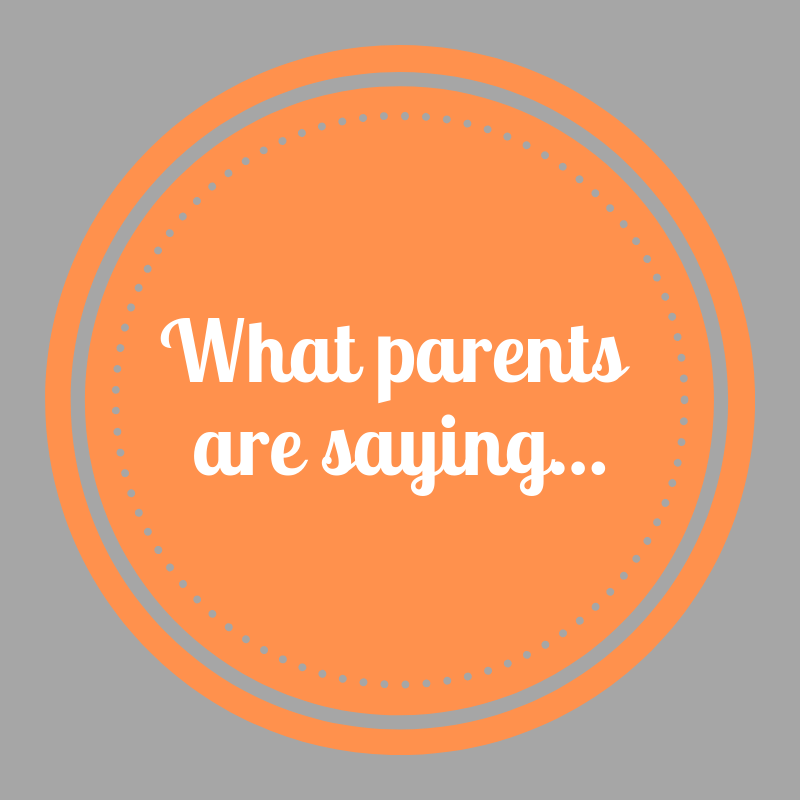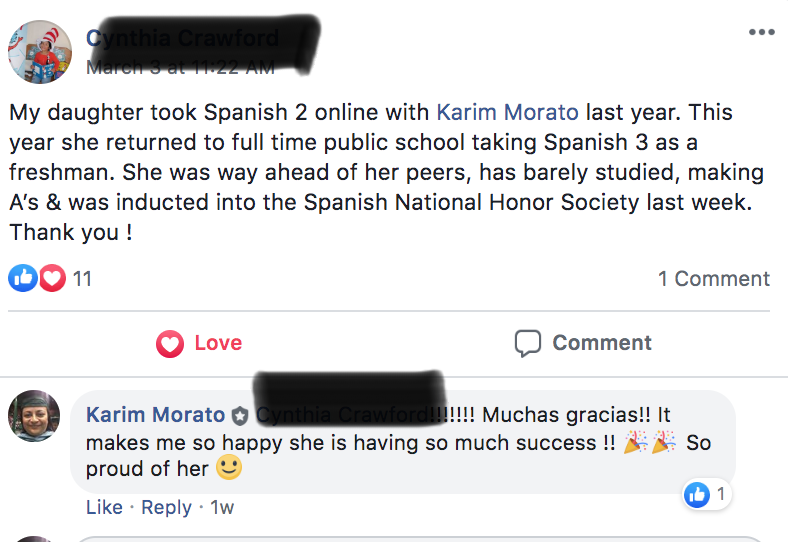 Your Instructor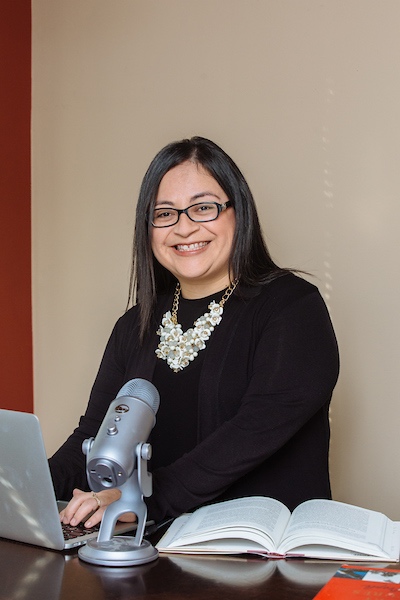 Certified-Native speaker Spanish instructor, M.A.Ed. in online learning and Online Curriculum Designer. Former Public School, where she taught for 16 years Immersion/ IB Spanish classes. Sra. Morato has been teaching and coaching students how to speak since 1996. She helps homeschool parents educate bilingual children even when they do not speak Spanish through her online program and courses (K-12th). She helps students learn Spanish better by providing a clear learning path and methodology to gain fluency, and fall in love with the culture. In addition, she is a bilingual consultant and a homeschool ambassador to the Hispanic community. Homeschool mom, born in Guatemala and married to her wonderful husband who is from Bolivia