Do you want your child to start learning Spanish at an early age?
Do you feel in the dark because YOU do not know the language and what curriculum to use?

Or, maybe you are too busy or lack the energy to put a Spanish curriculum together to teach your child!
Give your child a solid education in Spanish to gain language skills and confidence in a proven online program with Expert Support from a Certified Spanish Teacher
I can help.
Like you, I am a busy mom who many times struggled with keeping up my kid's Spanish skills. It takes energy and time to create a bilingual environment at home and also to put a Spanish curriculum together. This is why I created an online Spanish Elementary program to make Spanish language learning and speaking more accessible for parents who want their children to speak Spanish at an early age, so they can gain the confidence they need to become bilingual.
I am a certified Spanish instructor, native speaker, and online curriculum designer with M.A Ed. in online curriculum and online teaching. For many years, I taught immersion classes and I know what it takes to learn and speak the language.
Introducing Spanish for Primary Ages Program K-6th
This program teaches children Spanish using fun topics, interactive flashcards, and effective practice done through worksheets and speaking classes.
After each topic, your child will be confident learning and speaking Spanish about the topic in complete sentences! Through monthly topics, your child will keep building and expanding his or her Spanish skills and will be ready to progress to higher levels of language learning.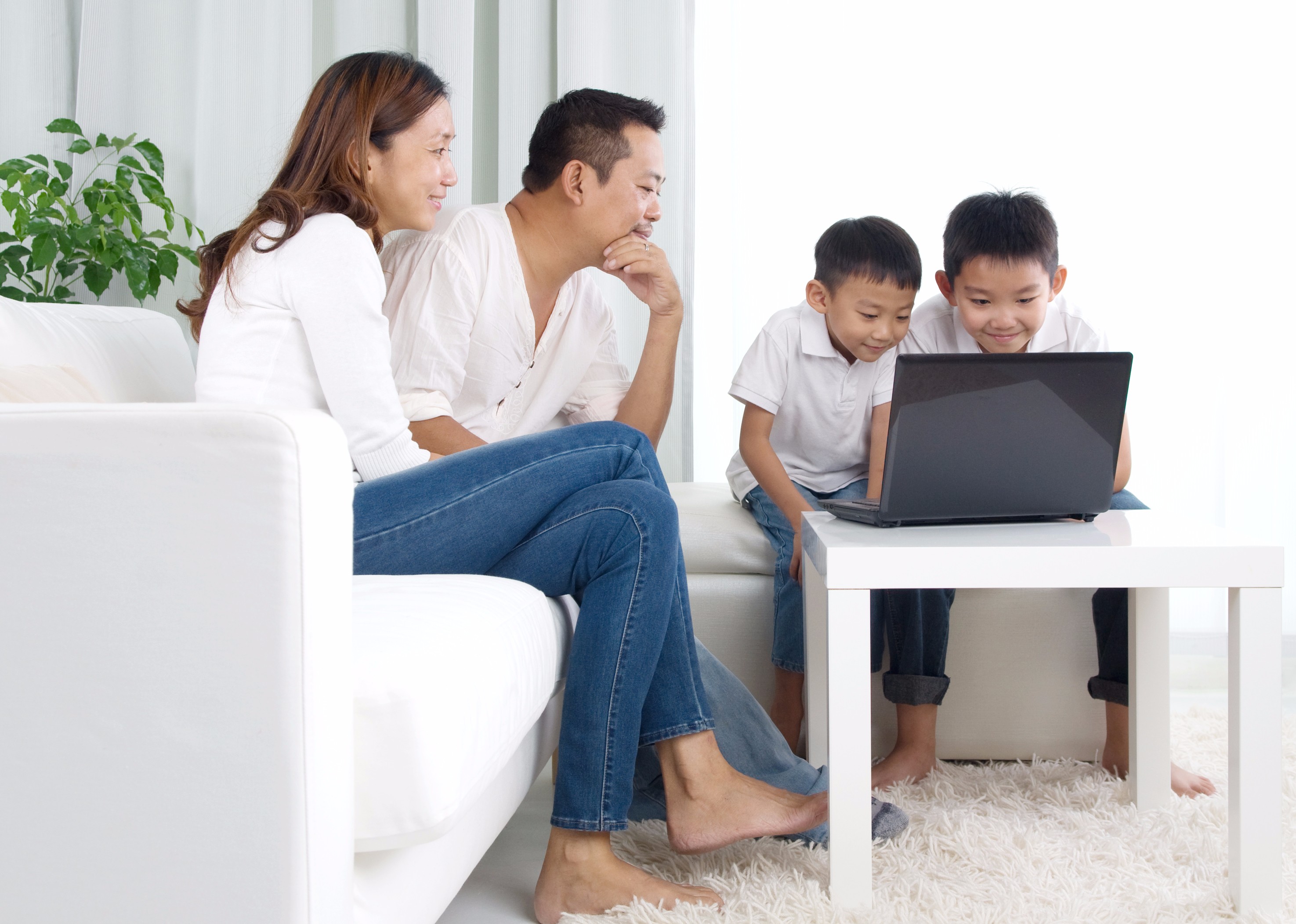 How your child will benefit from this course:
Open up new opportunities for your child's future career and lifestyle.

Understand how the parts of Spanish work and how to put the language together.

Build confidence in small, manageable steps to master the basics.

Develop real-world conversational Spanish skills that will last a lifetime.
What you get:
All inclusive affordable primary curriculum

Access to a certified- native speaker Spanish teacher

Save time by not having to drive to classes

Stop frustration by trying to teach Spanish in your own

Peace of mind knowing that your child is learning Spanish and moving forward and becoming bilingual


Curriculum created by a curriculum designer and fully certified and experienced, Spanish language teacher
Spanish for Primary Ages Program K-6th: What's Inside
Interactive Group Live Speaking Classes: To work on pronunciation, fluency, interactive and listening skills. (k-3rd) (4th-6th)

Bilingual readings time videos

Book list by topic and suggested resources to help you create a bilingual environment at home

In-depth study lessons by topic
First Year Program:
1- The Family: Who is my family? What is my family's name? How is my family? How to greet my family
2- Basics: Colors, numbers, shapes, pets
3- My School: My school room, my school supplies, my school subjects, my school activities
4- Calendar: Days of the week, months, seasons and weather expressions
5- My House: My room, rooms of the house, outside my house and my chores
6- Food: Breakfast food + dairy, lunch food + vegetable, dinner food + meats, fruits
7- Animals: Forest Animals, ocean animals, jungle animals and desert animals.
8- The farm: The farm, farm animals, farm and food
9- Daily Routine: Morning routine, evening routine, winter activities
10- My Body: Parts of the body, Feeling sick, going to the doctor
11- My Clothing: Fall clothing, winter clothing, spring clothing and summer clothing
12- My activities: Winter, fall, summer and spring activities
13- My vacation places: The beach, the mountains, amusements parks
14- My city: My community, places to have fun, people and my community
15- Transportation: Transportation I use, public transportation, important symbols, air transportation
Path to Successful learning and transformation