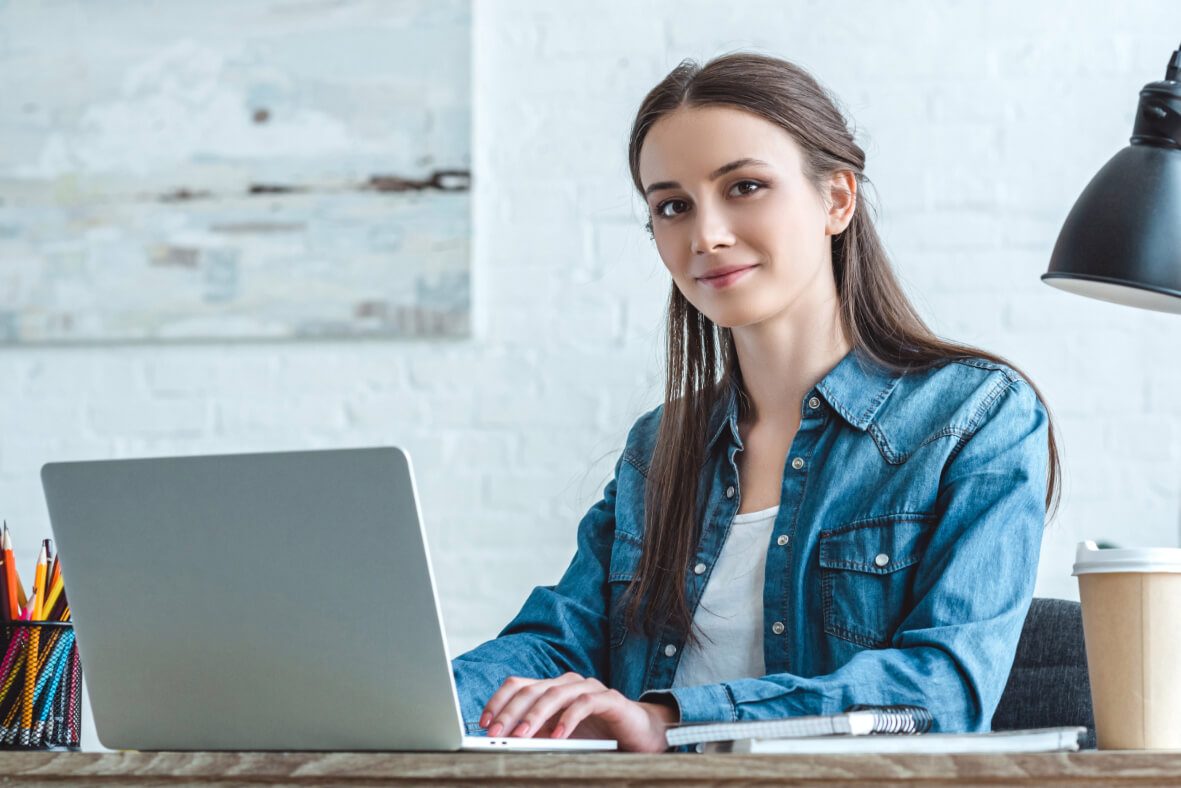 Is your homeschool teen loving learning Spanish?
Is your student speaking in present tense, starting to conquer simple conversations, and ready to move past the repetition stage? 
Is your student ready to start using new phrasing to describe things and ready to be challenged in fluency? 
If you answered "yes" to any of those questions, your student is likely ready for the next step in his or her bilingual education. He or she is at the place of moving beyond Spanish basics, like repetition and vocabulary, and into more fluent conversation, descriptive phrases, and complicated tenses.
But just because your student is ready for the next level, it doesn't mean that you feel ready to teach it.High level Spanish can feel intimidating to the homeschool parent, and with good reason.
There's a lot that goes into teaching a foreign language when you're the one putting together the curriculum, finding resources, and putting in the time to learn it first yourself. 
If you're overwhelmed, you're not alone. 
You don't have to do it by yourself. 
You don't have to hire an expensive one-on-one Spanish tutor for your student. 
You don't have to stress about the foreign language requirement for graduation.
Unlike other resources that leave you doing the organizing to create a learning plan ...
This Spanish 2 is different!
This is a comprehensive, independent study Spanish solution that reinforces the earlier learning of Spanish 1 and helps your student move beyond the repetition stage and into conversation
,
even if you as the parent have never spoken a word of Spanish
.
Beyond Foundational Independent Spanish 2 Course for Your Homeschooled Teen
A self-study Spanish curriculum that builds upon Spanish 1 foundational concepts and encourages next level Spanish speaking for students 7th - 12th grade.


Perfect for homeschooling families looking to fulfill year 2 foreign language requirements and needing the flexibility and independence of doing it on their own time.
What's inside the done-for-you
Spanish 2 course
that fulfills your student's foreign language requirements with the live support to help you conquer the materials on your own time!
Spanish 2 Beyond Foundations Path
Six Modules Spread Over 33 Weeks (4 Quarters)
Intended for grades 7th - 12th after Spanish 1 completion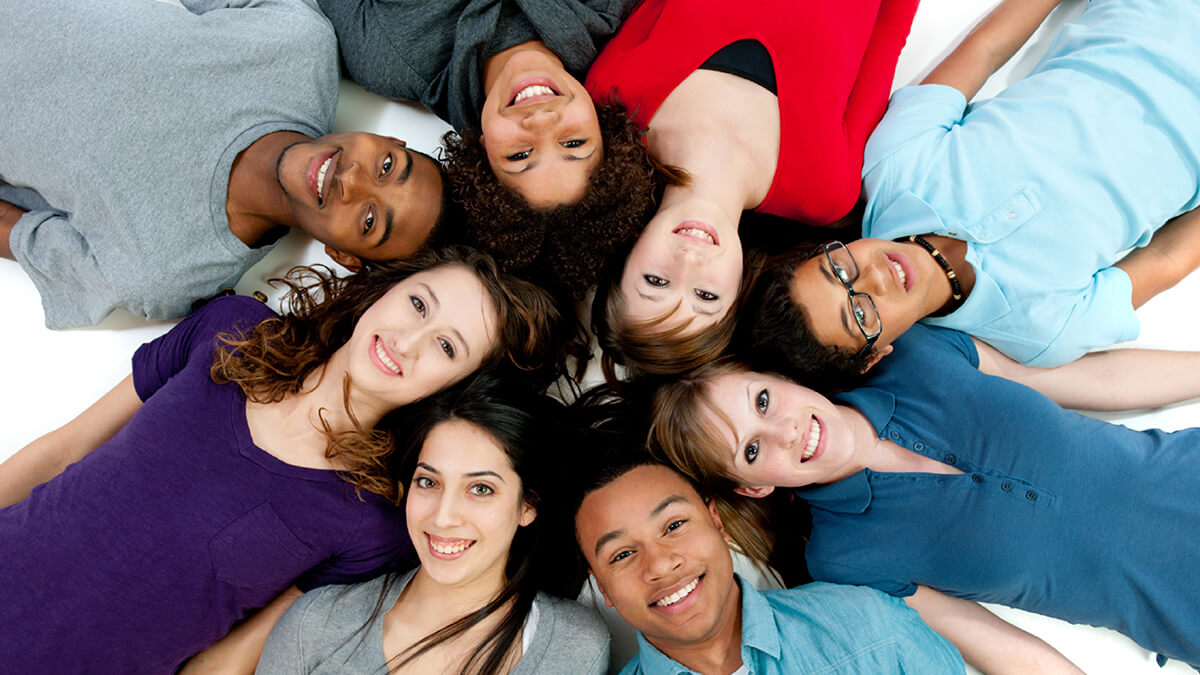 Module 1
Who I Am - Present Tense Review
Learning outcomes: Students will use Spanish 1 review vocabulary and grammar to talk about who they are, their likes and dislikes, what they do during school and after schools and favorite places to go, all in the present tense.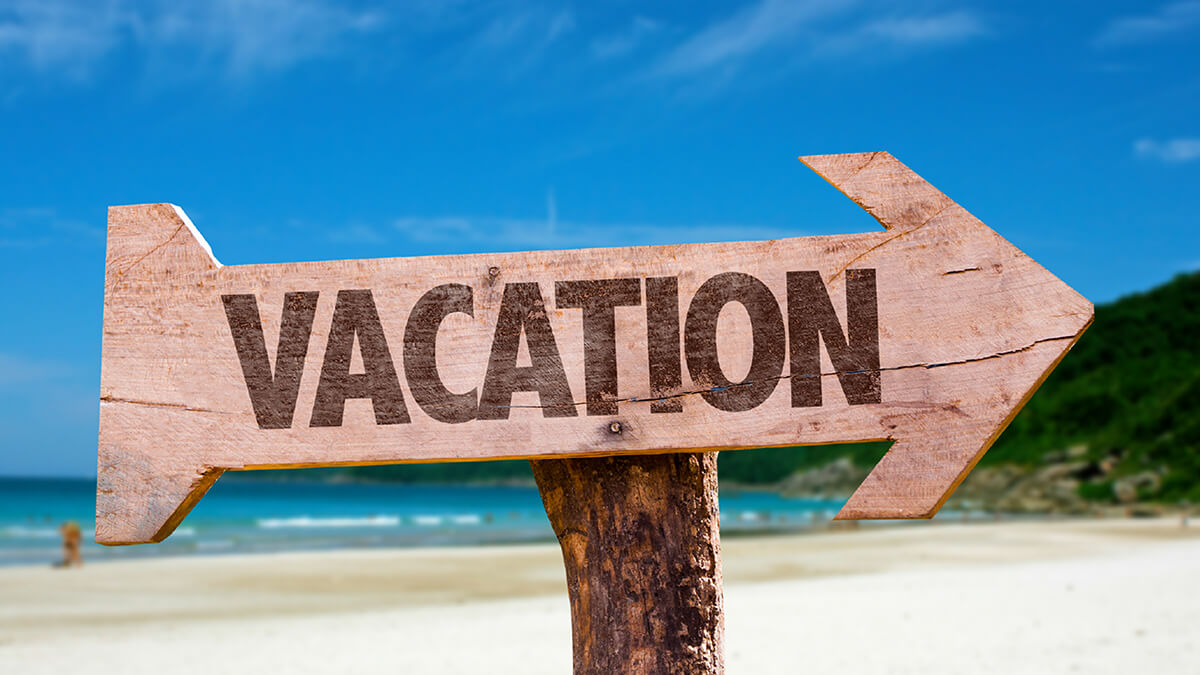 Module 2
My Vacation - Past Tense Preterite
Learning outcomes: Students will discuss past vacations and experiences using past tense preterite. Students will know how to conjugate regular and irregular preterite.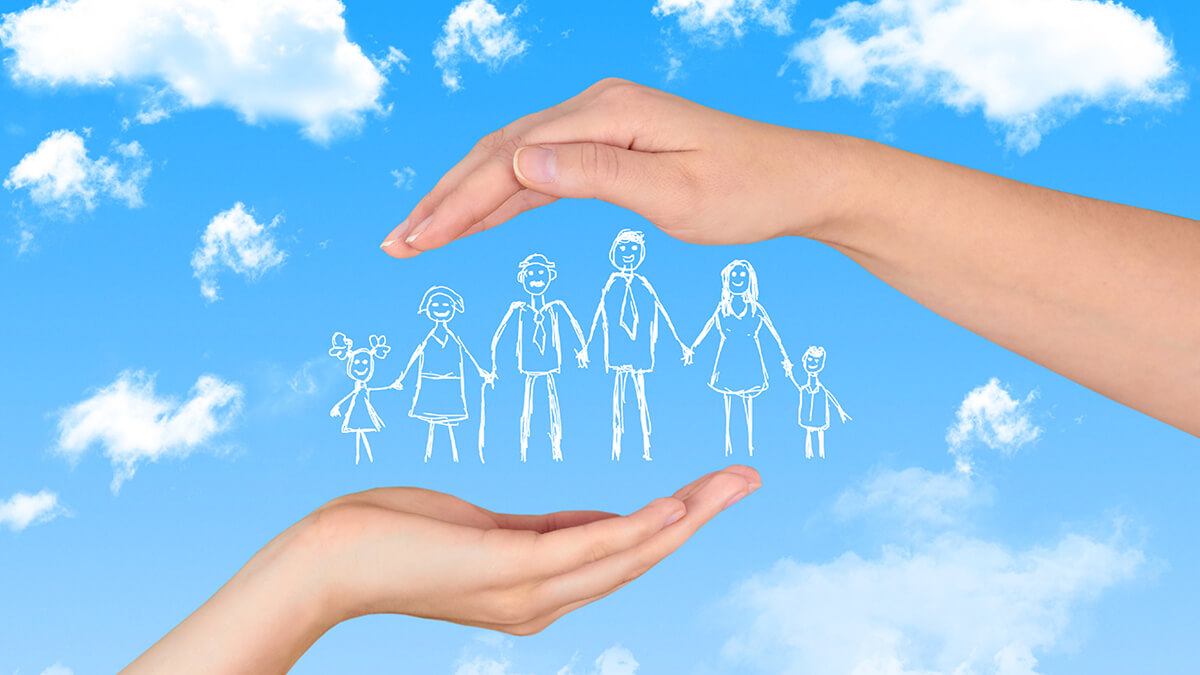 Module 3
My Childhood - Past Tense Imperfect
Learning outcomes: Students will know how to discuss and describe their childhood experiences using imperfect past tense. They will be able to conjugate regular and irregular imperfect tense. In addition, students will understand the differences and uses of preterite and imperfect, and navigate speaking in both past tenses.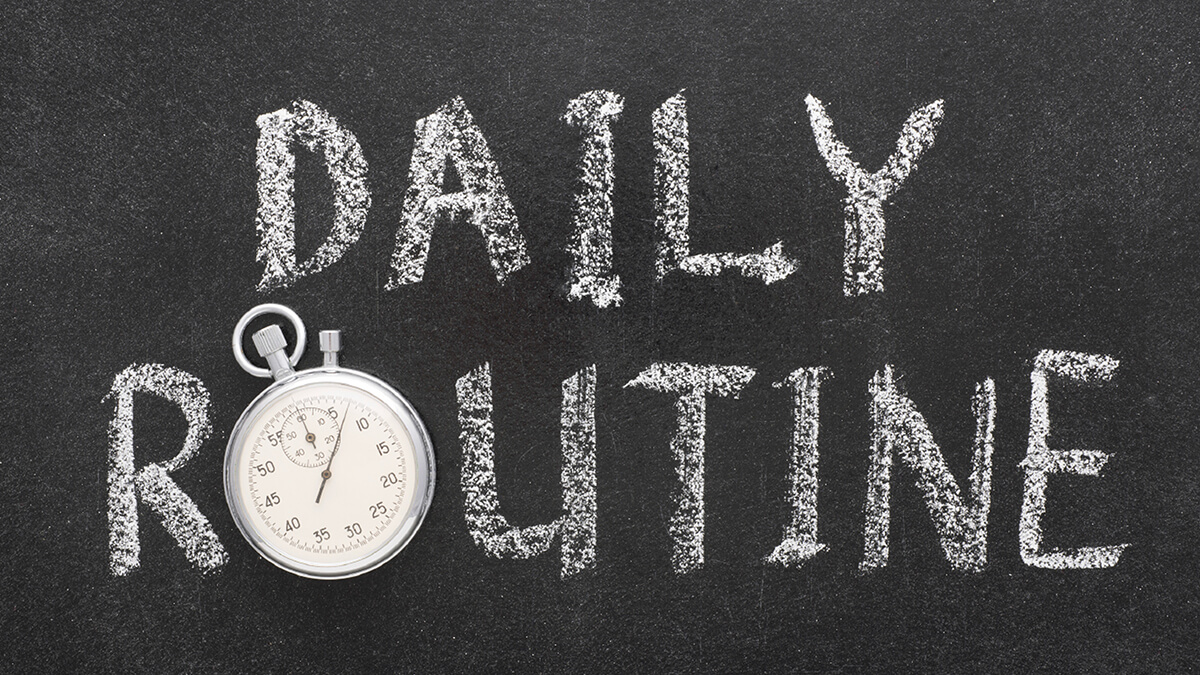 Module 4
My Daily Routine - Reflexive Verbs
Learning outcomes: Students will be able to talk about and describe their daily routine items used to prepare and special events preparation routines and communicate about shopping and everyday errands and going to everyday places around their community, in present and past tense.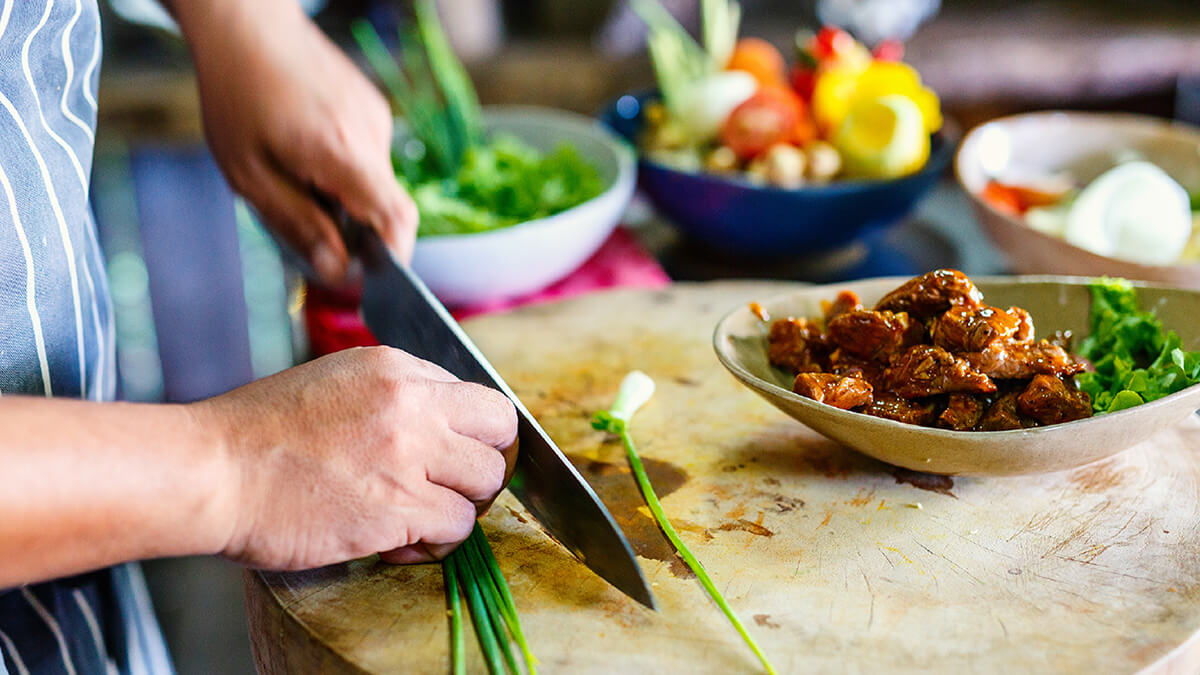 Module 5
Food Preparation and Cooking - Commands Tense
Learning outcomes: Students will know how to talk about food preparation and cooking. They will be able to use informal and formal commands to talk about food recipes and give instructions. They will explore Hispanic recipes.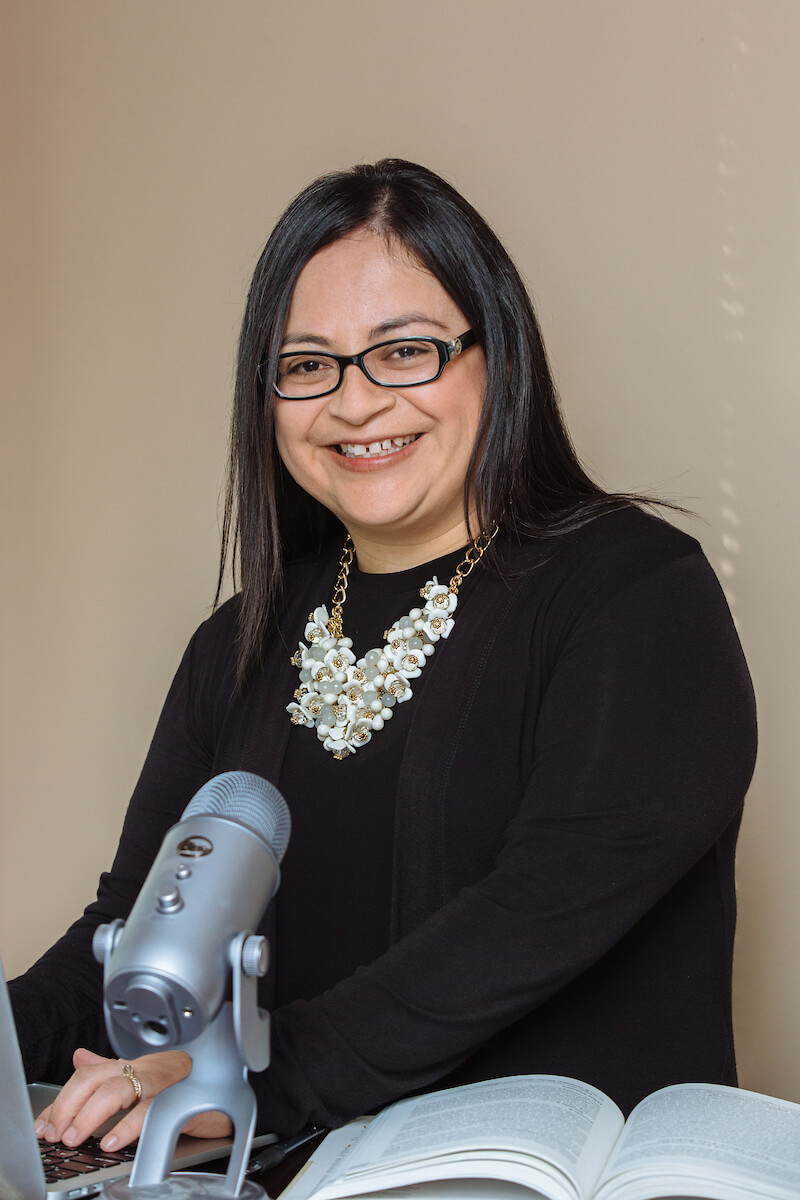 Hola, my name is Karim Morato,
a certified Spanish instructor, a native Spanish speaker and an MA Ed in online learning and curriculum instruction. 
As a homeschool parent myself, I know the feeling of not wanting to hold back your children from learning subjects that you have limited knowledge about. It was that way for me with mathematics, so I invested in outside resources, teachers, and programs to support my children as they learned higher level math. 
You may not be fluent in Spanish, or you may not feel equipped or able to teach Spanish at the required level and that's okay. In those cases, you may be looking for a course that can give you a level of support, is affordable and that you can trust to give your child the education he or she needs. 
This is why I created this Spanish 1 Foundation course for your teens – make Spanish language learning more accessible for homeschooled students and to support YOU the parent.
My online Spanish 1 course will help you to homeschool your child so they can gain the confidence they need to speak Spanish and become bilingual.
Our mission is to support homeschooling parents, educate bilingual families, and help learners fall in love with the Hispanic culture.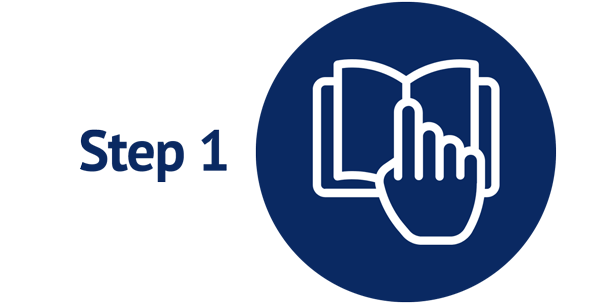 Weekly Assignments
Step by step instructions
Access to content 24/7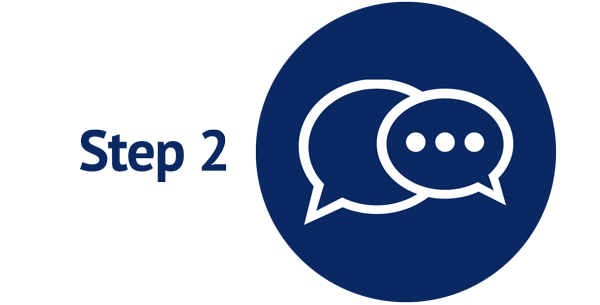 Vocabulary Learning
Focus on application
Recycle and use Spanish 1 skills
Grammar and Writing Made Easy
Step by step video teaching
Learn how to use grammar to speak Spanish
Learn difficult concepts in an easy way such as past tense 
Learn how to use writing as a speaking strategy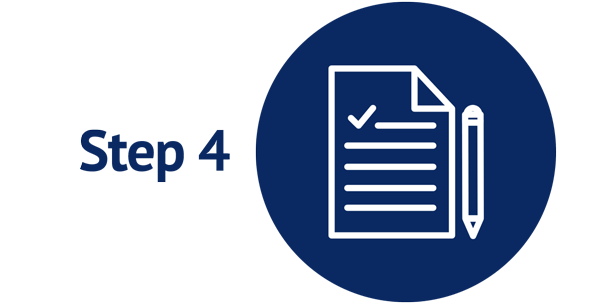 Practices and Assessment
Writing and speaking prompts with video tutorials 
Track progress through learning-based oral projects and presentations 
Multiple choice tests per module
Built Grading System to track progress, plus teacher quarterly report
Guided Research Cultural Lessons
Your teen will learn how to speak Spanish confidently with support, and you will have the peace of mind that your student is getting the best Spanish education without you feeling like you're failing as a teacher.
Your student will:
 Keep learning to speak another language in the comfort of their own home.
 Develop independent learning habits.
 Grow and develop a bilingual and growth mindset to be able to think and express ideas in another language.
 Cultivate confidence in speaking Spanish and enjoy the Hispanic culture together in conversation, books, activities, movies and more.
Complete the foreign language requirements needed for graduation.
Ready to move to Spanish 3.
We believe that there is no one way to become bilingual: no ONE teacher, textbook, worksheet, workbook, or app.
We support parents as they provide the learning environment for their children to become fluent bilingual individuals who impact the world.


We utilize modern technology, best online practices, and state-of-the-art teaching strategies to help you guide your students in their pursuit of the Spanish language.


Even if you never learned Spanish yourself, we promise to deliver the tools and resources you need to be equipped to guide your children through the experience together.
There's no need to spend extra time and money finding additional lesson resources for practice – everything you need for hands-on learning and practice is included in this comprehensive program.
What parents are saying about the course
"Sra. Morato teaches them how to speak…"
How will my teen benefit from this course?
Open up new opportunities

for

your child's future career and lifestyle.
Understand how the parts of Spanish work and how to put the language together.
Build confidence in small, manageable steps to master beyond basics and present tense. 
Develop real-world conversational Spanish skills that will last a lifetime.
Gain understanding of the Hispanic culture
What will I get as the parent?
No need to worry about curriculum, assessment or teaching.
Meets the language requirements for a high school diploma.
Flexible, independent study course fits easily into your schedule
Support from teachers. 
Curated content to deliver the full curriculum without the overwhelm.
Frequently Asked Questions
If my student did not take Spanish 1 with you, can he or she take Spanish 2?
Yes. Students are expected to master the present tense. However, module 1 will focus on reviewing Spanish 1 skills. Remember, Spanish buils from previous skills. All Spanish 1 skills will be used again throughout Spanish 2.
How much time will my student have to put into the course weekly?
I recommend students block 5-6 hours every week.
Does this course meet credit requirements for a high school diploma?
Yes, the curriculum standards meet state requirements. Courses prepare students who want to pursue Spanish courses at a college level.
How long do I have access for?
You have access to the course for one year from purchase date.

What other material students need?
Avancemos 2 McDougal Littell PLUS Avancemos! Spanish 2 Cuaderno práctica por niveles. This is in addition to the guided practices and extra activities provided each week. (more information inside the course)
What kind of technology will my student need to participate in your course?
Any computer or device that they can use to access our online platform, plus a Google account to access Google Drive to organize their quarterly work (using Google Docs and Presentations).
What kind of live support does the Spanish 2 course with conversational classes offer?
This self-study course includes email support and one live communication workshop per quarter. 
If I buy ONLY the independent course without the conversational classes, can my child still learn the foundation of how to communicate in Spanish?
Yes! Every grammar lesson shows how to apply the concepts. 
Can students take the course if they struggle with learning challenges such as dyslexia or dysgraphia?
Yes. Previous students have done so. The curriculum can be adjusted to students' learning needs.
Can I do this course with my co-op?
Yes, this is highly recommended!
If you or another homeschool parent would like to facilitate this course with a large group of students, please reach out for the details about the independent-self pace course and how to offer this course to your homeschool co-op students. The course also offers teacher support for the parent facilitating the learning during the co-op day.
Finally, a comprehensive, independent
Spanish 2 program that fits the homeschooled, high school lifestyle.
This program delivers everything your child needs to learn foundation level Spanish successfully.
Instead of stressing about being able to teach your teen Spanish, you can take advantage of a program designed and created to serve homeschool families just like yours.


To help your student grow in their knowledge of Spanish and develop a bilingual mindset and a love for the Hispanic community.


It's time to set your child up now for a bilingual life. Just imagine the possibilities that await.