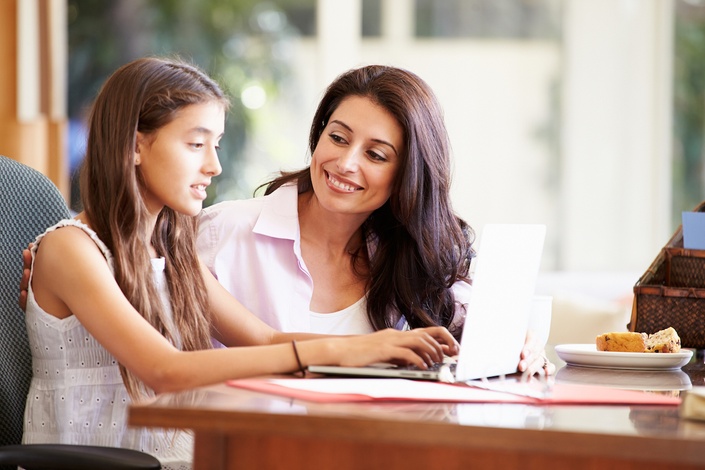 Spanish 1 Foundation Course SUMMER online course (1 credit)
Learn and speak. Your teen can gain this summer; the Spanish skills needed to speak at the beginner's level!
Watch Promo
Homeschool Parent!
Your teen can move forward in his / her Spanish speaking skills this summer.
In 11 weeks, your teen will learn the foundation needed to succeed in Spanish level 2 and 3.
Learn to speak at a beginner's level and get ready for the next levels of Spanish.
Most importantly, your teen will be able to practice speaking TWICE a week in HIGHLY interactive speaking classes.
May 26th-August 7th


Six Modules spread over 11 weeks.
A complete curriculum. It has vocabulary with video pronunciation lessons. Short grammar video teachings. Guided practices and tests for each module. Plus short cultural lessons.
The most important part, your teen will learn how apply and put the language together with real conversational and authentic prompts.
Module 1: Greetings, the calendar and weather

Learning outcomes: Students use Spanish to greet and say goodbye, describe the weather, and state the day of the week and date.

Module 2: School, people and colors

Learning outcomes: Students master fundamental grammar concepts such as gender and number of nouns and adjectives. They are able to talk about and describe common items from school. Also, they will be able to talk about their school's subjects and describe them using adjectives.

Module 3: Descriptions, activities and countries

Learning outcomes: Students build their descriptive abilities by speaking about after-school activities, countries and nationalities. They are able to conjugate the verbs ser ("to be") and gustar ("to like").

Module 4: Breakfast, lunch and dinner

Learning outcomes: Students know how to discuss meals and foods. They are able to conjugate present tense regular verbs, and ask questions using when, where, who, what, why and how.

Module 5: Family and places

Learning outcomes: Students talk about their family, and places to go in their local community and for leisure. They are able to conjugate common irregular present tense verbs, including ir ("to go") and tener ("to have").

Module 6: Restaurant conversations

Learning outcomes: Students speak and understand Spanish phrases related to a restaurant experience. They can use the verb estar ("to be"), as well as the present progressive tense and stem changing verbs.



Weekly Schedule:
Highly Interactive-speaking classes meet Tuesdays and Thursdays 8:00-9:00 a.m. EST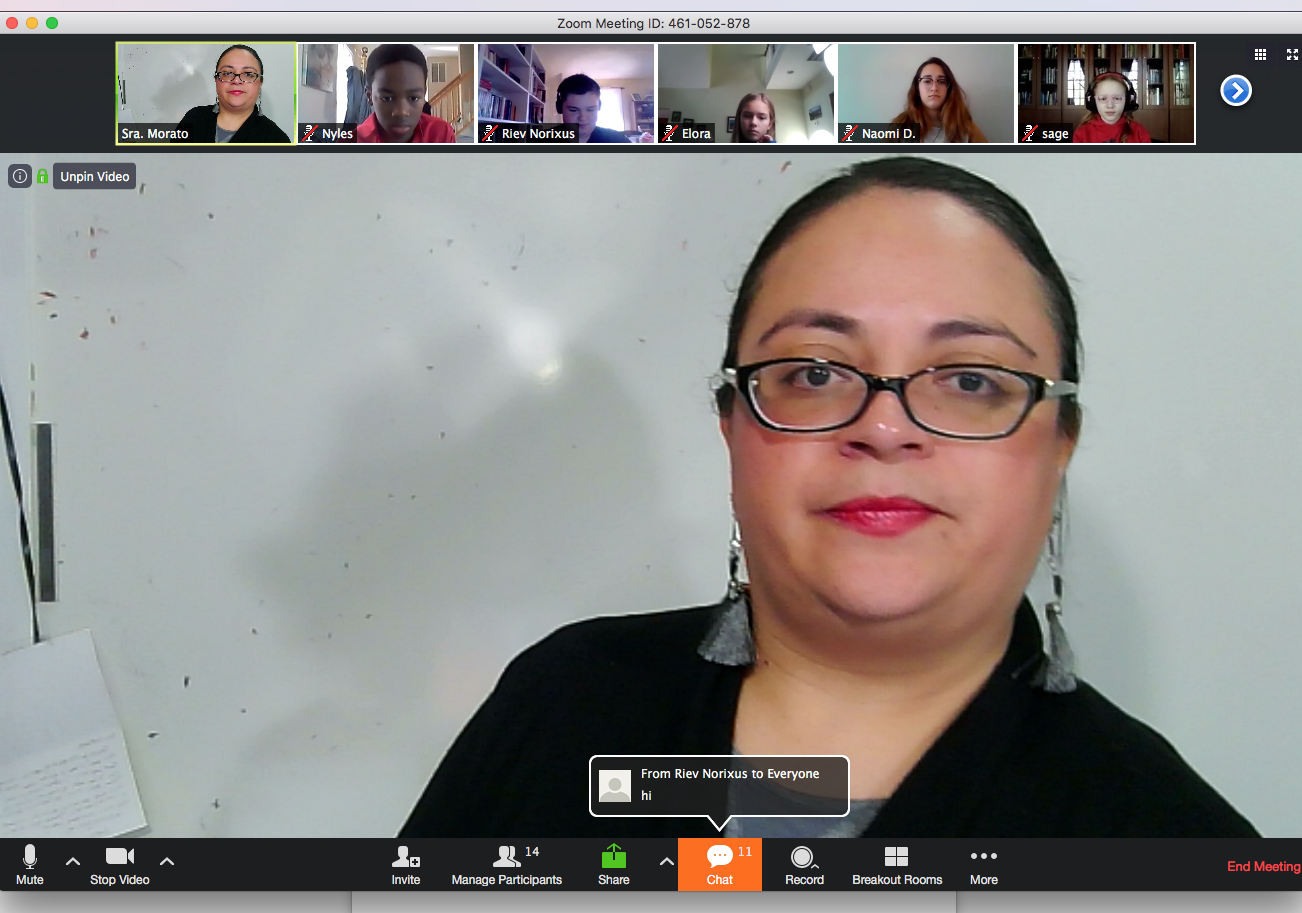 Live classes Days and times:
Week 1- May 26th & 28th

Week 2- June 1st & 5th
Week 3- June 8th-12th (no speaking class on Thursday)
Week 4- June 15-19th
Week 5- June 22nd-26th
Week 6 No class week of June 29th-4th
Week 7- July 6th-11th
Week 8- July 13th-17th
Week 9- July 20th-24th
Week 10- July 27th-31st
Week 11- August 3rd-7th Final week
How your child will benefit from this course:
Open up new opportunities for your child's future career and lifestyle.
Understand how the parts of Spanish work and how to put the language together.
Build confidence in small, manageable steps to master the basics.
Develop the opportunity to develop real-world conversational Spanish skills that will last a lifetime.
Gain understanding of the Hispanic culture
What you get:
No need to worry about curriculum, assessment or teaching.
Meets the language requirements for a high school diploma.
Flexible, independent study course fits easily into your schedule
Support from a fully certified and experienced, native-speaking Spanish language teacher.
Curated content to deliver the full curriculum without the overwhelm.
Strategic learning workshops to help students develop their vocabulary, grammar, and writing skills.
ONLY 20 SPOTS
What parents are saying...

My daughter enjoys this course. Sra. Morato teaches in a way that encourages her students to want to learn the language. Makes this momma happy to know my child is enjoying learning Spanish and seems to be retaining it.
Mrs. Edison
---
Senora Morato's online classes have been wonderful for all three of my children. Two of them have transitioned perfectly into college Spanish and public high school Spanish. The third will do so next year. This course is perfect for homeschoolers who are serious about Spanish!!
Mrs. Yoho
---
Sra. Morato's enthusiasm for teaching Spanish is contagious! In her Spanish 1 class, she has created a solid foundation for learning through the well-organized online class and the weekly classes provide a great opportunity to practice with fellow students.

Mrs. Sandkam
---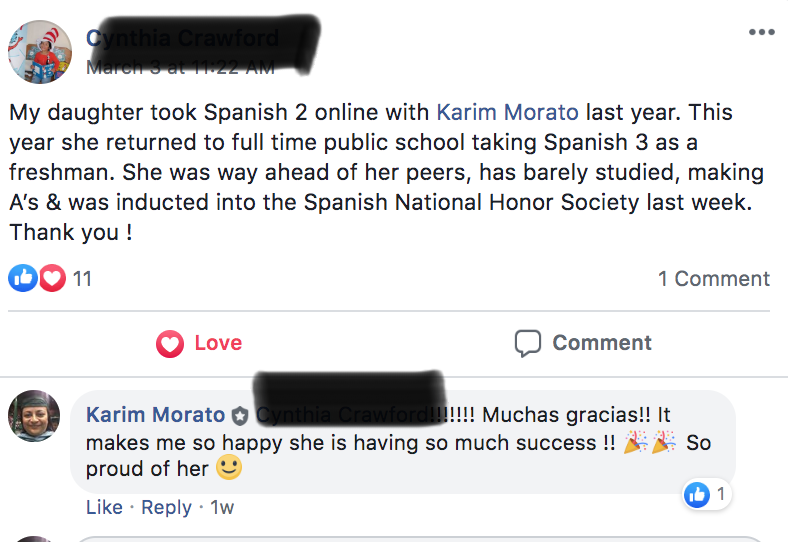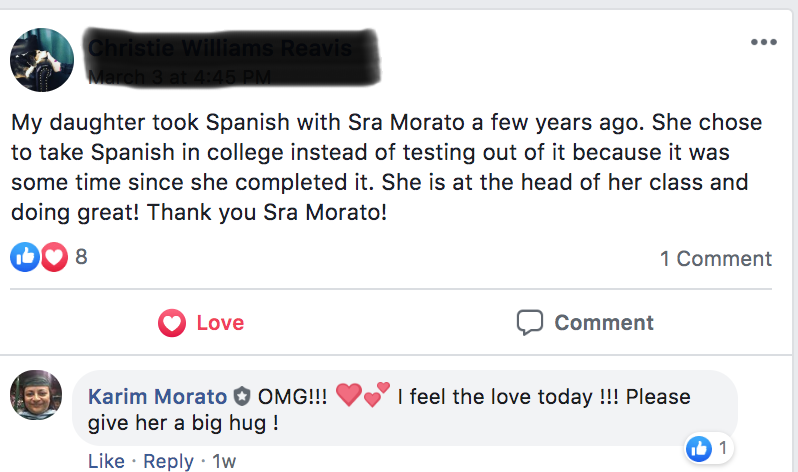 What students are saying...

My name is Alisha I am 13 and in 7th grade. Spanish is one of my favorite subjects this year!!!!! Sra. Morato is such an amazing teacher! She helps to encourage me when I struggle. What I really enjoy is that I actually have classmates that I can communicate with and relate to. Being homeschooled I don't usually have classmates, especially not that I can contact. It is encouraging to have fellow students, and a wonderful teacher, for this year, and hopefully years to come, to share joy and sometimes sorrow (but mainly JOY) with.

---
Sra. Morato presents the material very well and makes it easy to understand without having to go back and review it a lot. The way she presents it makes it stick in your head.

Max
---
My name is Emily Dison. I'm a sophomore in high school and this is my first-year learning Spanish with Sra. Morato. This year has been a wonderful learning experience and has challenged me to keep learning more about the language and culture of Hispanic nations. Sra. Morato is so much fun and truly loves teaching the language and helping her students thrive. My favorite thing about this course is the weekly live conversational classes, without them i would probably be very lost. I am so glad that my mom decided to enroll me in this course and i know that others will be too if they just give it a try.

How to join
Step 1- Click the button below, which will take you to a page to fill out your name and email address and choose a new password for your child's access to the program.
Step 2- You'll move on to fill out your credit card details or Paypal information.
Step 3- After you enter your payment details, you'll receive a confirmation and welcome email from me explaining first steps for your child to take in preparation for the program , which begins with an orientation week.
ONLY 15 SPOTS
Frequently Asked Questions
How much time my teen needs invest during the summer?
As a Spanish instructor, I believe a strong foundation is vital to prepare the student for the next level. I am recommending to invest at least 1 to 2 hours daily. Constancy is better than length.
Are the live sessions mandatory?
Yes. It is an excellent opportunity for the student to interact in Spanish with the teacher and other students and speak Spanish. However, if the student will be missing specific sessions due to summer camps or prior vacation, please let the teacher know.
How are the live sessions done?
I use Zoom, which is an online platform where I can meet, interact and teach students. Video option is optional for the student. Although, sometimes is beneficial for pronunciation and interactive practices. Students need regular headphones with a microphone if possible a computer with a camera or any other devices.
For how long I have access to the online course?
12 months
Are the live classes "teaching classes"?
No. The live classes focus on speaking and teaching the student how to put the language together. Vocabulary and grammar learning happens daily during the week at the student's own pace and time.
What age is this course appropriate?
MIddle-high school grades. 7th-12th grades
Can I pay the full tuition via PayPal?
What textbook and work my teen will use?
Avancemos 1 Textbook (I recommend buying a used one.) Avancemos 1 workbook.
Can a non-homeschooler take this course?
Yes. This course could be an excellent opportunity for your teen to review or get ahead for the next level. Student must be in middle or high school to register.
How do I know my teen is ready for an online course?
Your teen does not need to master technology. However, he or she must be willing to learn. Your teen will learn how to develop online study learning habits, how to communicate with the teacher and classmates using an online platform. How to develop and improve independent study skills. He or she will also learn how to navigate and use online learning tools and much more. If your teen already does all those things, she or he is perfect for this course.
Why classes meet early in the morning?
Summer is a busy time for families. In my professional and personal experience, it is better to have classes early in the morning so students can continue doing their summer routine after the live class.
Do you follow the textbook?
No. I follow my curriculum and lessons. We use Avancemos 1 textbook and workbook to enrich the learning experience and to support the student in understanding and master the concepts better.
Parent are you looking for a Spanish elementary speaking curriculum?
Check this out! CLICK HERE
My story and answering to the need:
My name is Karim Morato. I have homeschooled three children, and as a homeschool parent I know the feeling of not wanting to hold back your children from learning subjects that you have limited knowledge about.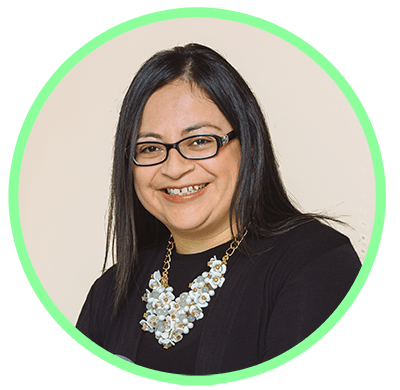 For example, I am not a mathematically-minded person, and I haven't studied math to an expert level. So as my children progressed in their education, I started buying self-directed mathematics courses with videos and textbooks for them to study. It all seemed to be going OK, until my children took some tests and I realized that their skills levels were surprisingly low considering all the hard work they'd put in!
You may not be fluent in Spanish and you maybe do not feel equipped or able to teach Spanish at the required level. In those cases, you may be looking for programs that can give you a level of support and are affordable, that you can trust to give your child the education he or she needs in Spanish. This is why I created Spanish Educational Solutions to make Spanish language learning more accessible for homeschooled students.
I am a certified Spanish instructor, native speaker, language coach and online curriculum designer. M.A.Ed. Curriculum and Online learning. Former Fairfax County Public School Immersion and IB Spanish instructor. I have more than 20 years of teaching and classroom experience. I am passionate about teaching students how to gain the skills to become confident, bilingual Spanish speakers