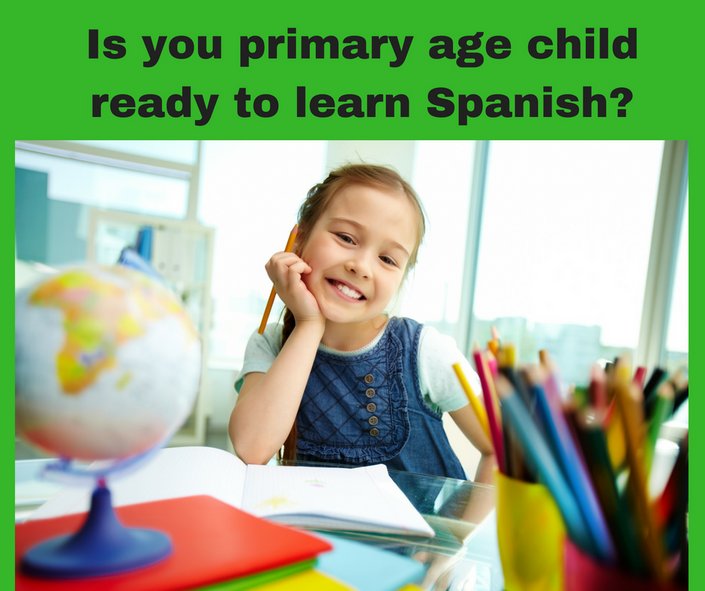 Free Spanish Lessons and Resources for the Whole Family
So you can focus on learning and speaking!
Maybe as a parent you studied Spanish in the past but never got to speak the language...
YOU want to change that by learning how to speak Spanish with your family
Do no wait any longer and start today!
I help you with the curriculum and lesson planning, teaching and more!
So you can do learning and the speaking!
By signing up you will have access my free lessons and resources.
We will stay in touch by sharing the same passion: We want to educate bilingual children

See you inside!
My story and answering to the need:
My name is Karim Morato. I have homeschooled three children, and as a homeschool parent I know the feeling of not wanting to hold back your children from learning subjects that you have limited knowledge about.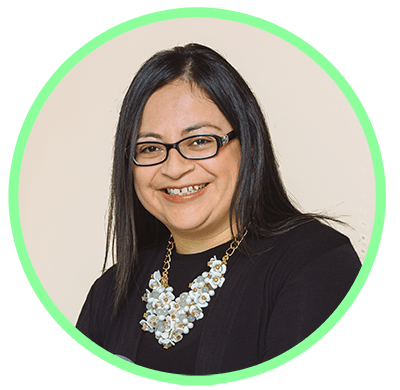 For example, I am not a mathematically-minded person, and I haven't studied math to an expert level. So as my children progressed in their education, I started buying self-directed mathematics courses with videos and textbooks for them to study. It all seemed to be going OK, until my children took some tests and I realized that their skills levels were surprisingly low considering all the hard work they'd put in!
You may not be fluent in Spanish or maybe you feel y your Spanish is not strong enough to teach the subject. In those cases, you may be looking for programs that can give you a level of support and are affordable and that you can trust to give your child the education he or she needs. This is why I am on mission on creating online Spanish programs to make Spanish language learning more accessible for parents and students. I on a mission to help parents educate bilingual children. Thank you for joining the movement!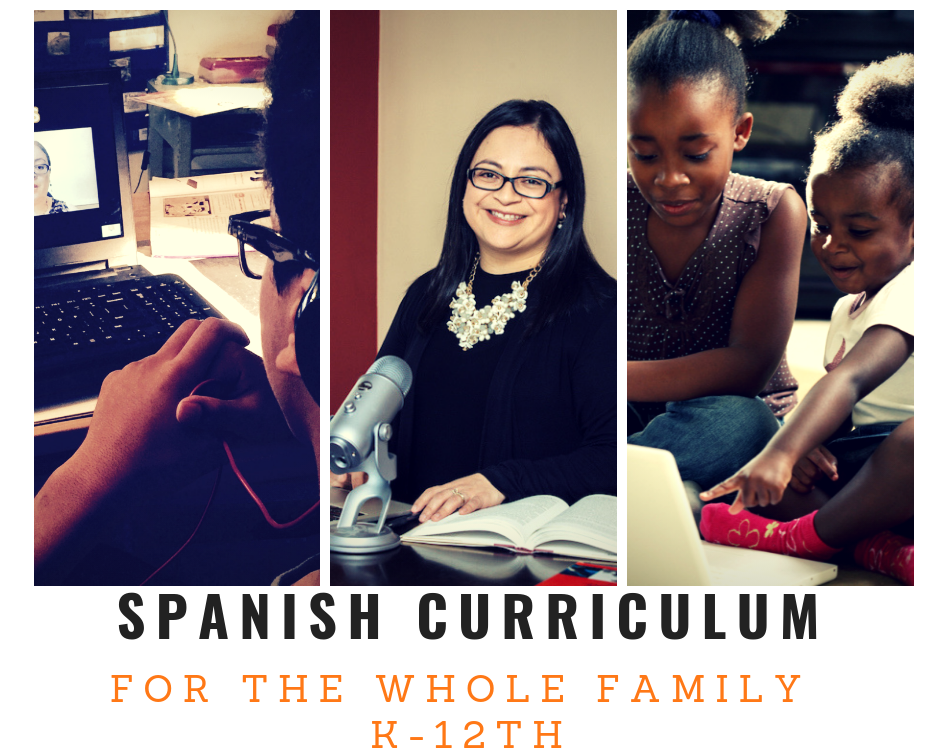 Are you a homeschool parent looking for Spanish educational solutions for your family?
Visit my website for more information
Your Instructor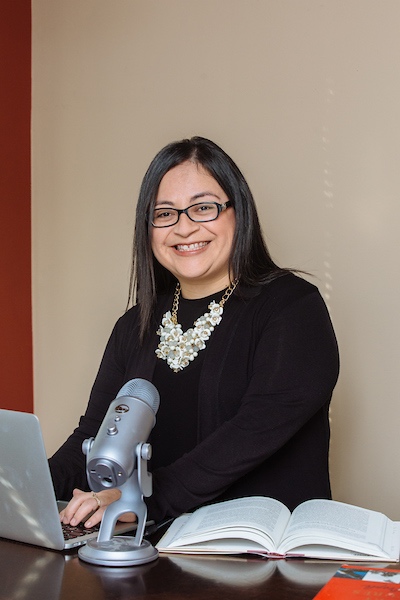 Spanish certified Instructor Prek-12th grades. M.A.Ed. in Curriculum and Instruction and Online learning. Former Fairfax County Public Teacher Spanish. Taught IB and immersion classes for teaching 16 years. More than twenty years of classroom, tutoring and Co-op experience. Teaching all levels from primary years to advanced levels to a diverse group of learners. From primary ages, homeschoolers, secondary, college students to adult professionals.