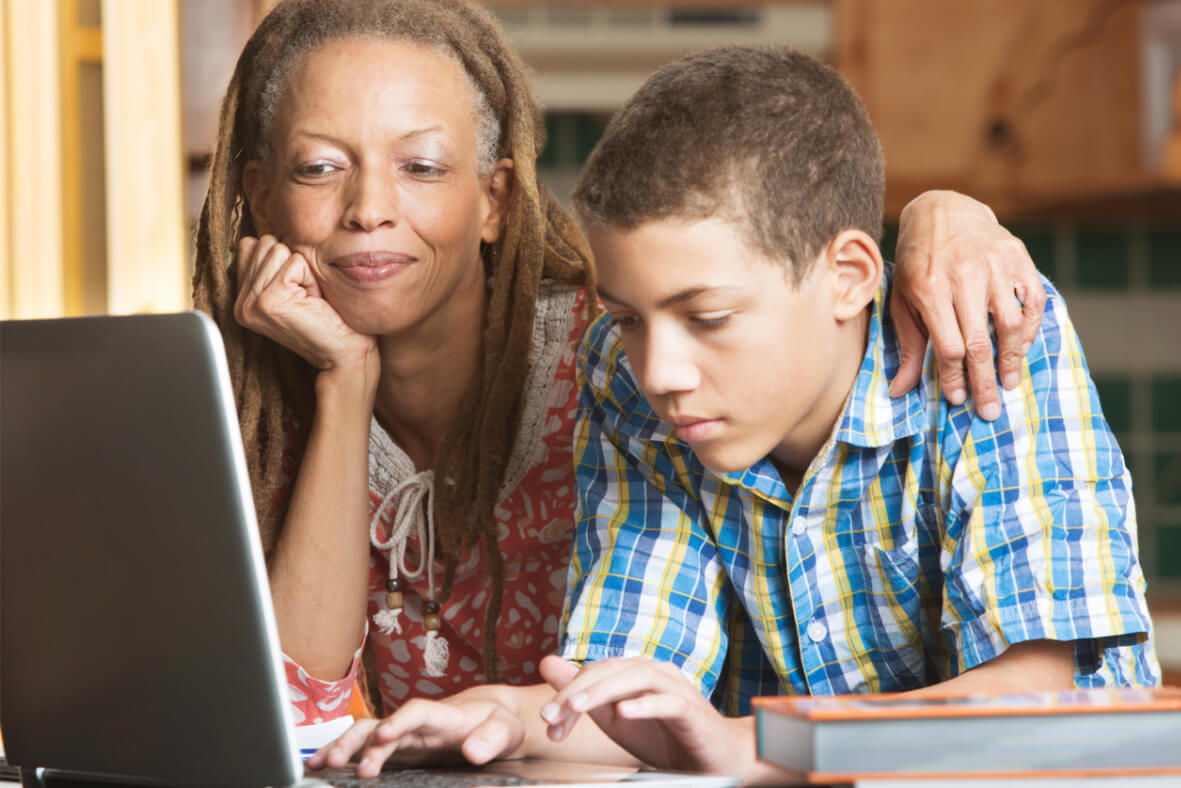 Hey homeschooling parent,
It's no secret that you've got lots of things to do and little time to do it –
including no time to spend hours searching online for random resources that don't have a proven plan for success.
Your busy, on-the-go lifestyle leads to very little room for live foreign language classes, but you are concerned you won't find a high-caliber program in a self-study format.
Yet you know that you want your teen to be fluent in Spanish.
You want your teen to have a well-rounded education, to learn things that will help them grow into responsible, resourceful, helpful members of society.

Becoming bilingual is a part of your goal for them. 
Teaching your child to speak another language – especially during the teen years – can feel daunting especially if you're not a qualified teacher or confident in speaking the language.
How do I find the right curriculum? 
How do I find the right resources?
How do I teach when I don't know Spanish myself?
Maybe you've tried other programs or apps in the past, only to find you spend more time trying to get your child excited about learning Spanish or organizing lessons and resources that you had no time or energy left to enjoy homeschooling with your teen.
You need the flexibility of a self-paced Spanish course but with the support of Spanish-speaking teachers. Is this too good to be true?
You're not alone, and the good news is that you don't have to struggle with Spanish any longer.
Unlike other independent study resources that leave you feeling alone learning the language ...
This Spanish 1 is different!
This self-study, independent study Spanish 1 solution not only gives you the flexibility to learn at your own pace but also includes support of native Spanish-speaking teachers when you need it.
Independent Spanish 1 Course
for Your Homeschooled Teen


An independent Spanish 1 course that focuses on comprehension and culture for students 7th - 12th grade.


Perfect for homeschooling families looking to fulfill foreign language requirements.
What's inside the done-for-you
Spanish 1 course
that fulfills your student's foreign language requirements and also gives you live support when you need it!
Spanish 1 Foundation Path
Six Modules Spread Over 33 Weeks (4 Quarters)
Intended for grades 7th - 12th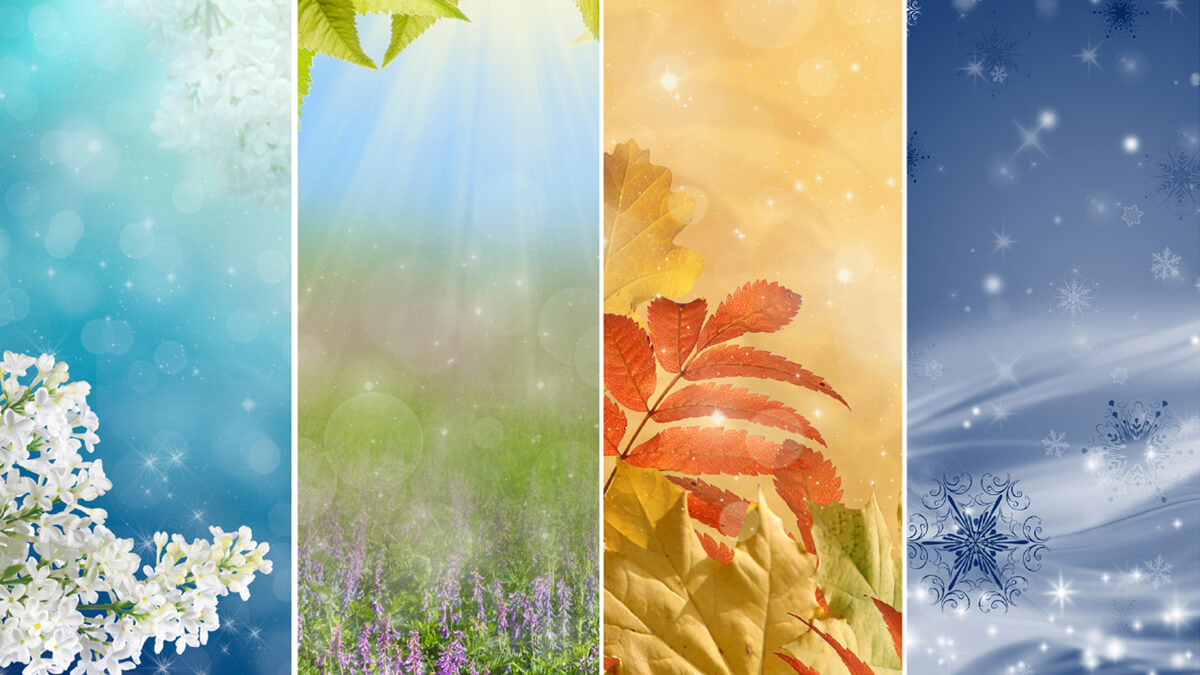 Module 1
Greetings, Calendar and Weather
Learning outcomes: Students will use Spanish to greet and say goodbye, describe the weather, tell the day of the week and date. Introduction to short conversations.
Module 2
School, People, and Basics
Learning outcomes: Students will master fundamental grammar concepts such as gender and number of nouns and adjectives. They will be able to talk and describe common school supplies. They will be able to talk about their school's subjects and describe them using adjectives.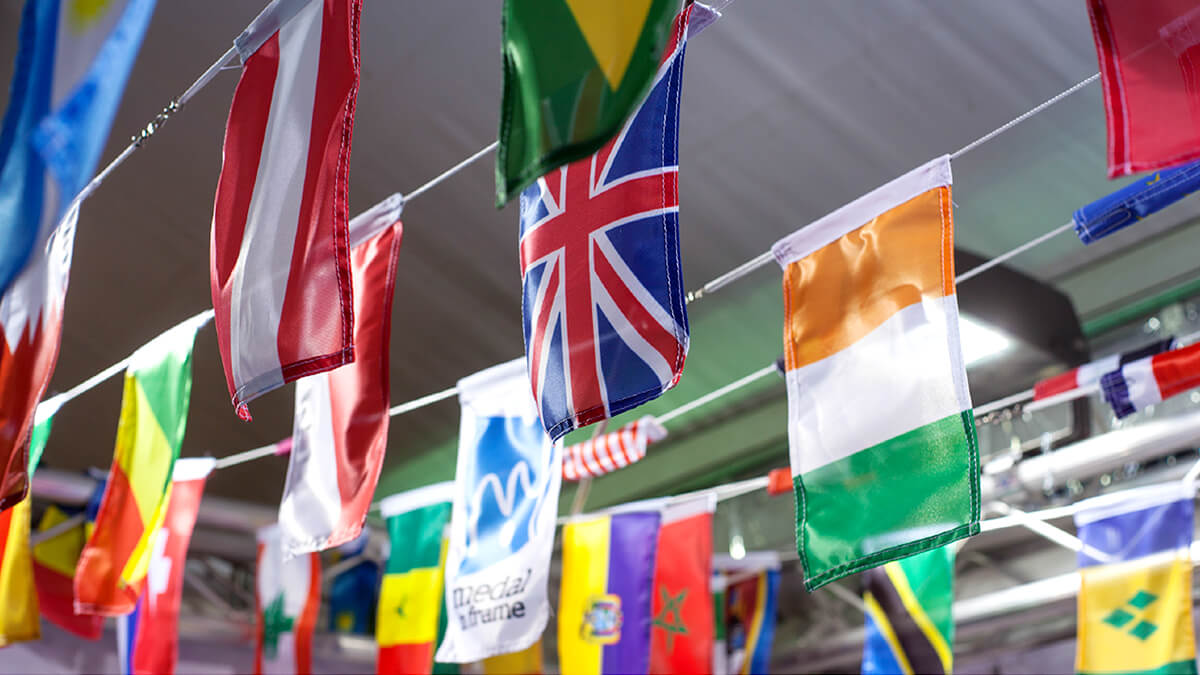 Module 3
School Activities, Describing People and Nationalities
Learning outcomes: Students will learn how to speak about activities and abilities. They will learn about Hispanic countries and nationalities. They will be able to conjugate the verbs ser ("to be") and gustar ("to like").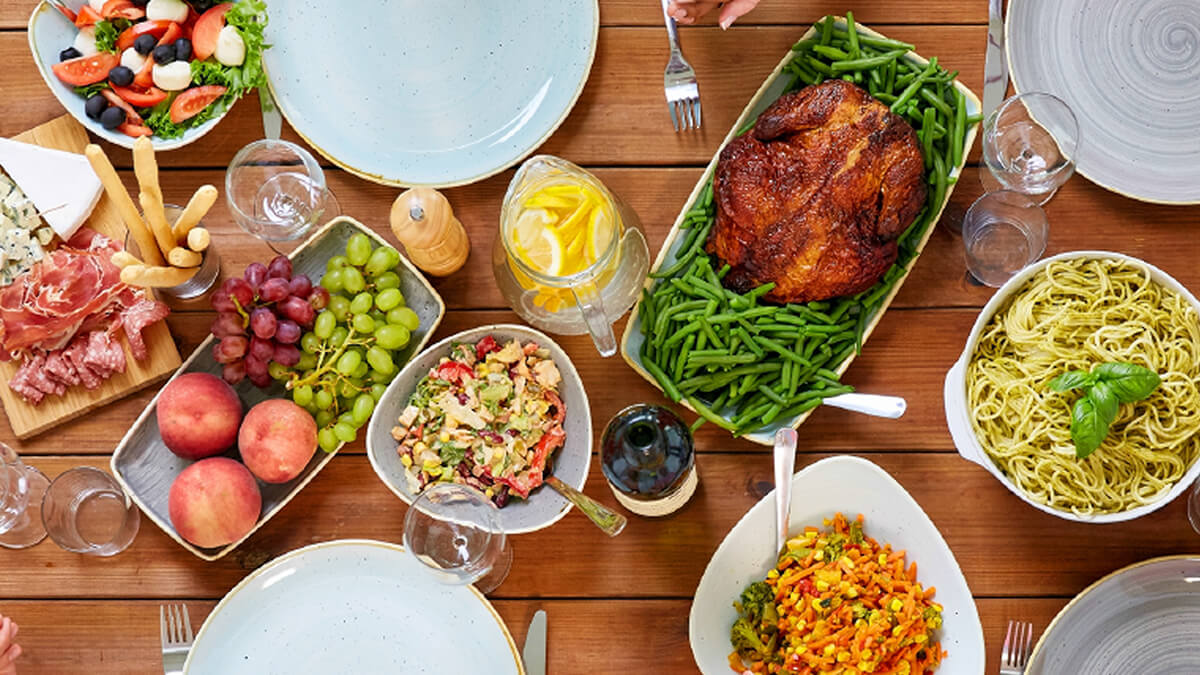 Module 4
Breakfast, Lunch, and Dinner
Learning outcomes: Students will know how to discuss meals such as breakfast, lunch and dinner. They will be able to conjugate present tense regular verbs, and ask questions using when, where, who, what, why and how to navigate the restaurant experience.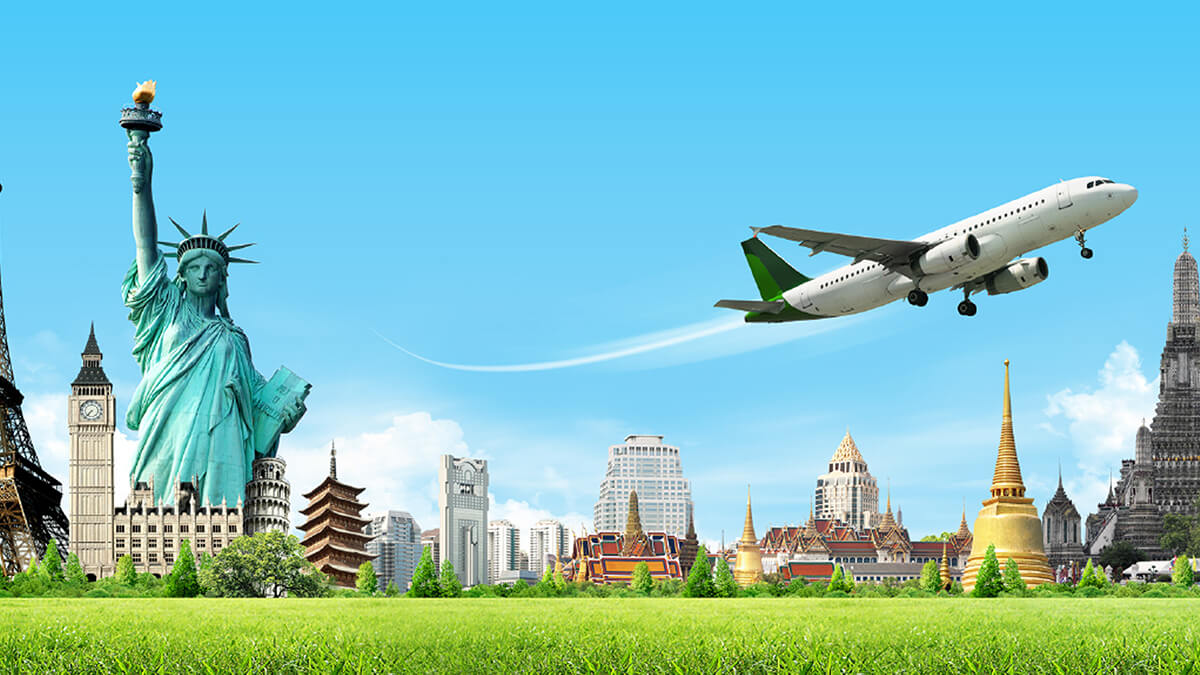 Module 5
Family and Places to Go
Learning outcomes: Students will talk about their family and about places to go in their local community for leisure time. They are able to conjugate common irregular present tense verbs, such as ir ("to go") and tener ("to have") and more.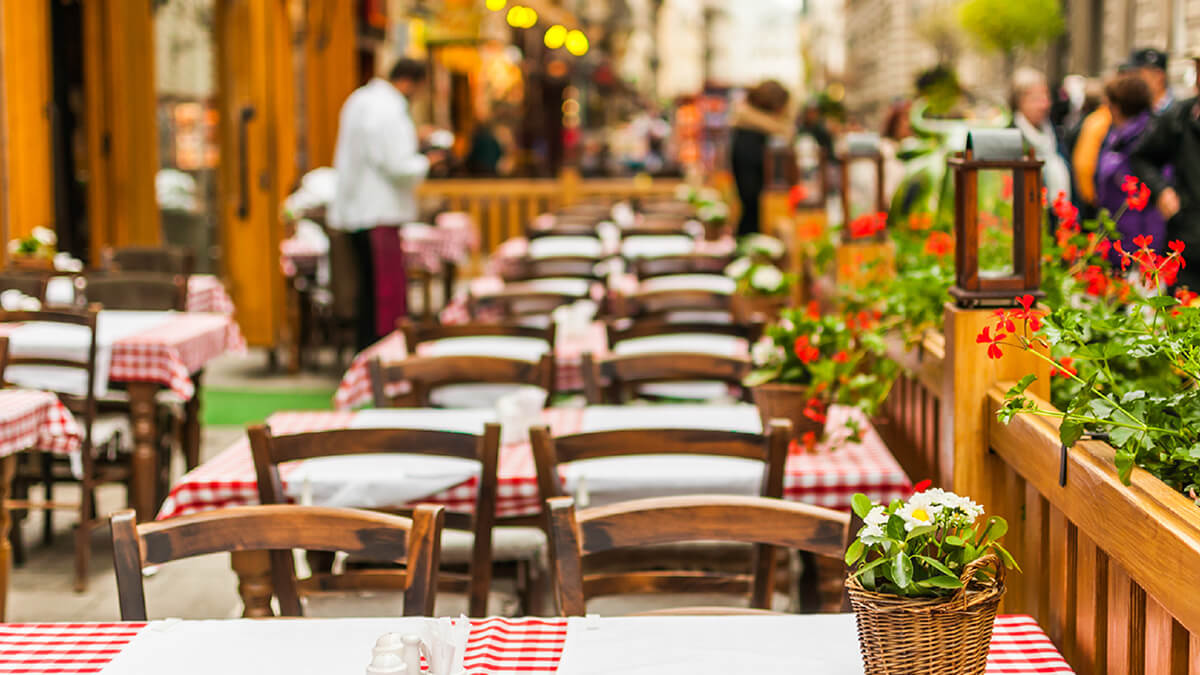 Module 6
Restaurant Experience
Learning outcomes: Students will speak and understand Spanish phrases related to a restaurant experience. They will learn how to navigate a restaurant experience and to use the verb estar ("to be"), as well as the present progressive tense and stem changing verbs.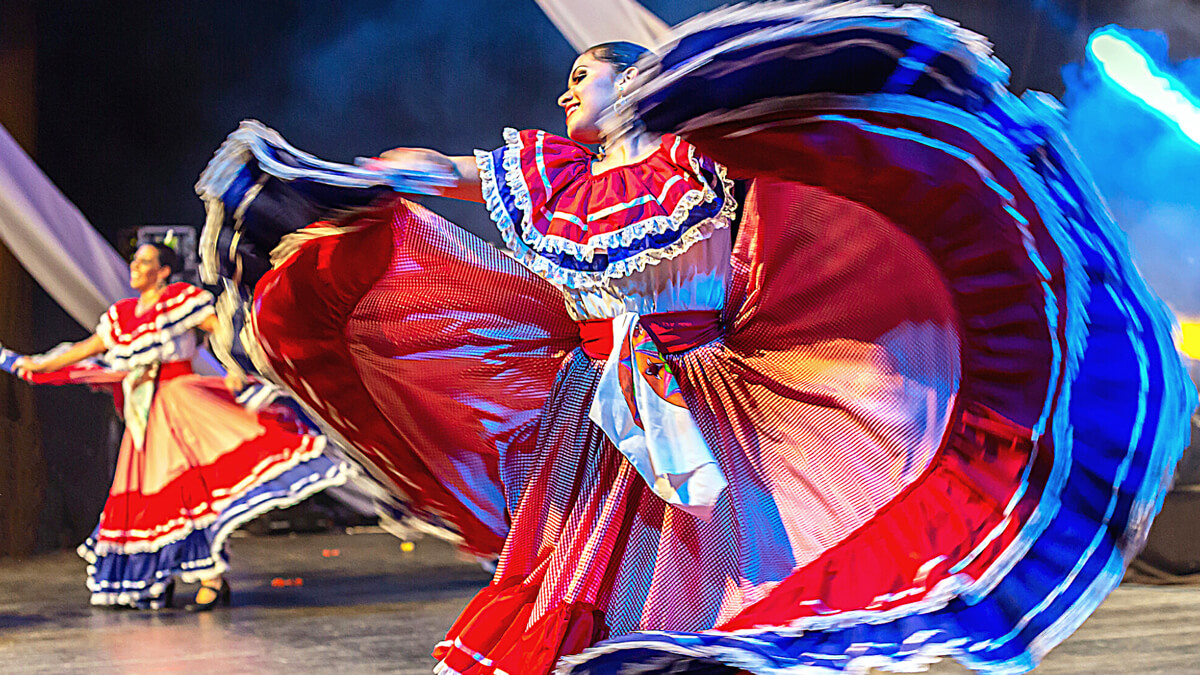 Bonus
Quarterly workshops: Reading for fluency, mastering present verb conjugation, writing, and oral workshops
Extra advanced module: Introduction to Past Tense Preterite
ALL the components needed to learn effective Spanish communication:
Vocabulary, pronunciation videos, learning tools, grammar video lessons, guided practices, tests, cultural lessons all connected to help your teen to start and finish strong and ready to move to the next level, Spanish 2.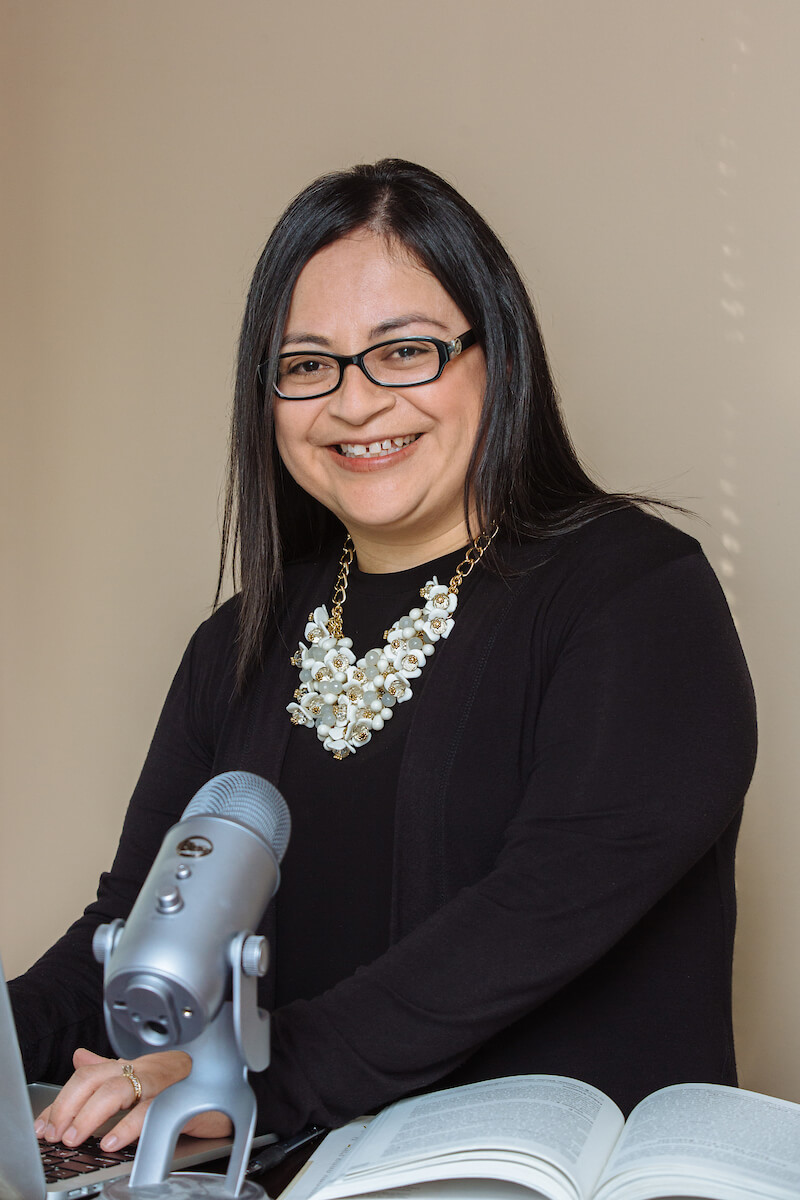 Hola, my name is Karim Morato,
a certified Spanish instructor, a native Spanish speaker and an MA Ed in online learning and curriculum instruction. 
As a homeschool parent myself, I know the feeling of not wanting to hold back your children from learning subjects that you have limited knowledge about. It was that way for me with mathematics, so I invested in outside resources, teachers, and programs to support my children as they learned higher level math. 
You may not be fluent in Spanish, or you may not feel equipped or able to teach Spanish at the required level and that's okay. In those cases, you may be looking for a course that can give you a level of support, is affordable and that you can trust to give your child the education he or she needs. 
This is why I created this Spanish 1 Foundation course for your teens – make Spanish language learning more accessible for homeschooled students and to support YOU the parent.
My online Spanish 1 course will help you to homeschool your child so they can gain the confidence they need to speak Spanish and become bilingual.
Our mission is to support homeschooling parents, educate bilingual families, and help learners fall in love with the Hispanic culture.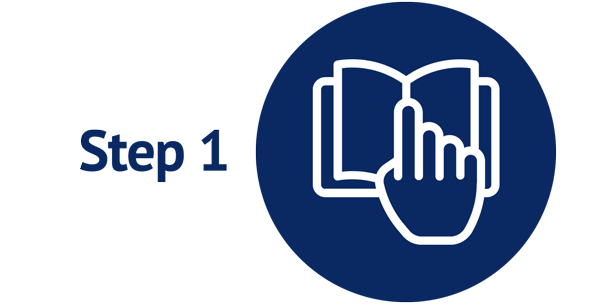 Weekly Assignments
Step by step instructions
Access to content 24/7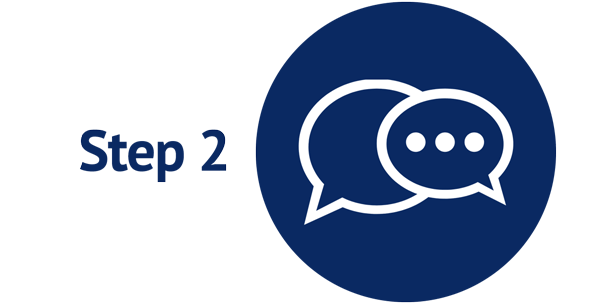 Vocabulary Learning
Students learn and master vocabulary using: 
Video pronunciation
Interactive Flashcards
Plus other strategies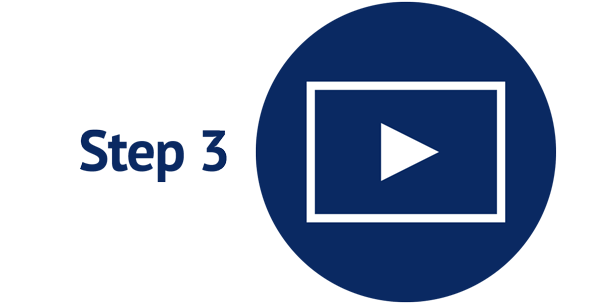 Grammar Application
Students learn and apply grammar concepts through: 
Step by step Video teachings
Guided Practices
Readings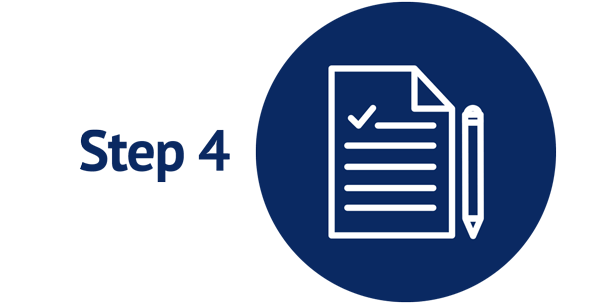 Testing and Cultural Exploration
Students test their knowledge: 
Multiple choice tests per module
Built Grading System to track progress, plus teacher quarterly report 
Guided Research Cultural Lessons
Your teen will learn how to speak Spanish confidently with support, and you will have the peace of mind that your student is getting the best Spanish education without you feeling like you're failing as a teacher.
Your student will:
 Discover the joy of learning to speak another language in the comfort of their own home.
 Learn to speak in full sentences. 
 Develop independent learning habits with a professional curriculum and certified teacher.
 Grow and develop a bilingual and growth mindset to be able to think and express ideas in another language.
 Cultivate confidence in speaking Spanish and enjoy the Hispanic culture together in conversation, books, activities, movies and more.
Complete 1 credit of the foreign language requirement.
We believe that there is no one way to become bilingual: no ONE teacher, textbook, worksheet, workbook, or app.
The key is lifelong learning to create a bilingual environment at home, and there's no better way to foster a love of culture and foreign language than through the homeschool environment.
This curriculum supports parents with technology, online best practices, and teaching strategies so even if you never learned Spanish yourself, you'll have the tools and resources to be equipped to guide your children through the experience together.
There's no need to spend extra time and money finding additional lesson resources for practice – everything you need for hands-on learning and practice is included in this comprehensive program.
Frequently Asked Questions
What should my student know before taking Spanish 1? 
It's not necessary to have had any previous Spanish experience before taking Spanish 1 as a middle or high school student, though those who have taken Spanish classes in elementary school definitely have a leg up in learning the concepts and communication skills.
How will the program help us stay on track?
This program gives the student a roadmap to success with a level of flexibility and a degree of accountability. Students can access the course, the lessons, tools, and activities any time, any place.
If I buy ONLY the independent course without the conversational classes, can my child still learn the foundation of how to communicate in Spanish?
Yes! Every grammar lesson shows how to apply the concept. Also, there are video conversations that students can watch and learn how to apply the language on their own or with another student.
How long do I have access for?
You have access to the course for 12 months from purchase date.

What kind of live support does the Spanish 1 course with conversational classes offer?
Email and one live communication workshop per quarter.
Can a 6th grader take the course?
Yes. However, it depends on students' maturity and readiness. The curriculum requires study-organizational skills and datelines.
How much time will my student have to put into the course weekly?
I recommend students block 4-5 hours every week.
Does this course meet credit requirements for a high school diploma?
Yes, the curriculum standards meet state requirements. Courses prepare students who want to pursue Spanish courses at a college level. The teacher gives quarterly grades.
What kind of technology will my student need to participate in your course?
Any computer or device that they can use to access our online platform, a Google account to access Google Drive to organize their quarterly work.
Can students take the course if they struggle with learning challenges such as dyslexia or dysgraphia?
Yes. Previous students have done so. The curriculum can be adjusted to students' learning needs.
Can I do this course with my co-op?
Yes, this is highly recommended!
If you or another homeschool parent would like to facilitate this course with a large group of students, please reach out for the details about the independent-self pace course and how to offer this course to your homeschool co-op students. The course also offers teacher support for the parent facilitating the learning during the co-op day.
Finally, a comprehensive, independent
Spanish 1 program that fits the homeschooled, high school lifestyle.
This program delivers everything your child needs to learn foundation level Spanish successfully.
Instead of stressing about being able to teach your teen Spanish, you can take advantage of a program designed and created to serve homeschool families just like yours.


To help your student grow in their knowledge of Spanish and develop a bilingual mindset and a love for the Hispanic community.


It's time to set your child up now for a bilingual life. Just imagine the possibilities that await.